Do not truncate or wrap text. How strange to make a container that can't contain the content. It's not the content that needs to change. Content comes first. Jared Meyer
The fundamental principle of content design is to start with the story.
Content-first design is the radical concept in which you consider what you are trying to say before saying it. It's writing the script before shooting the scenes. It's drawing a map before hunting your treasure. It's looking before leaping.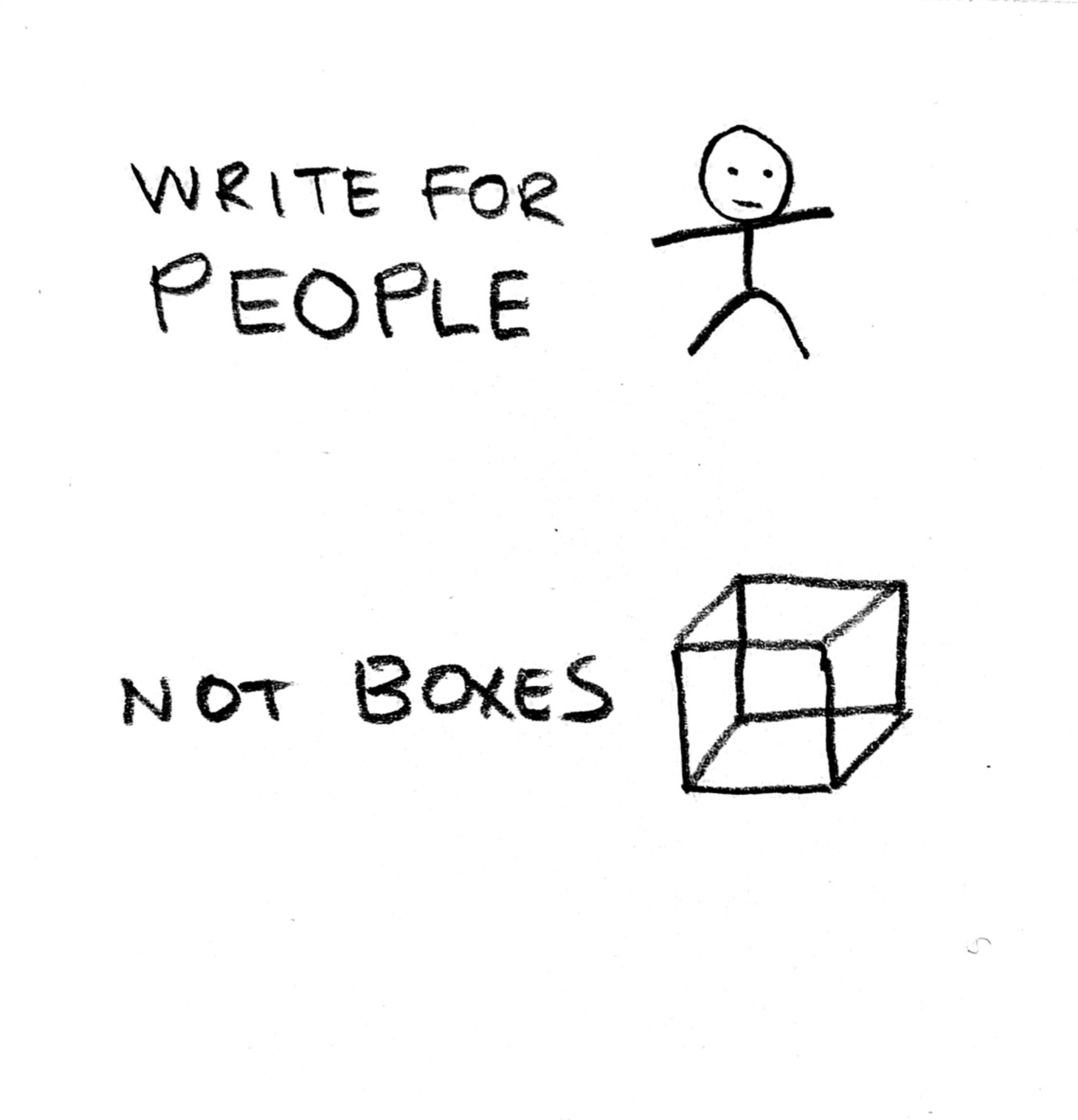 It's surprising how often content designers are asked to cram content into an already-built set of wireframes or designs. Resist the impulse to "fill in the blanks" just because you are asked to. It's your responsibility, dear content designer, to think in a content-first way.
Write for people not for boxes. Start with the story and work your way out.
---
Other principles of content design