Design is show and tell
The relationship between design and content is like a button and its label. A button's shape shows you that you can take an action. A button's label tells you what that action means. You can't have one without the other.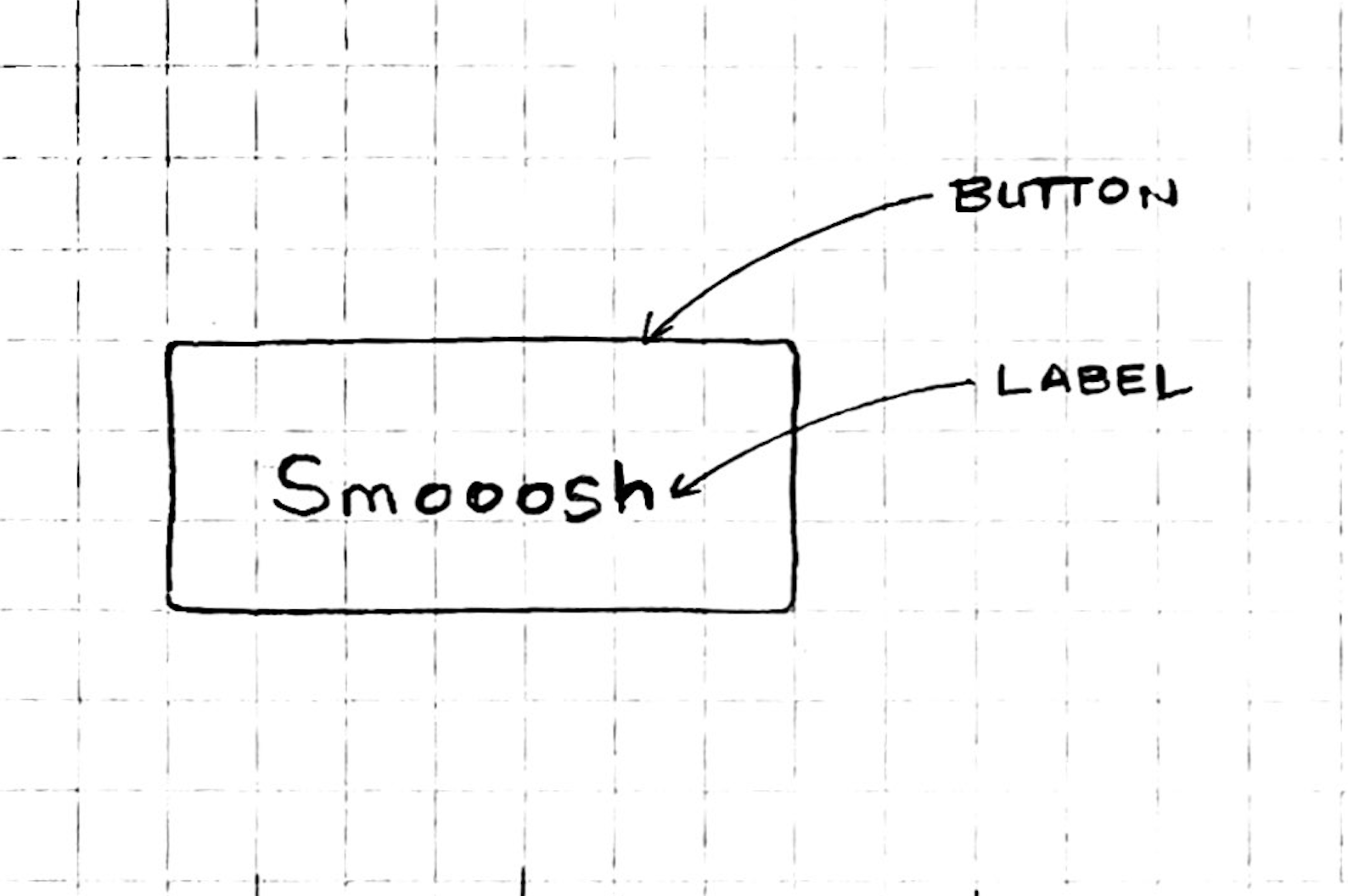 That's said, content designers look at a few things differently and prioritize certain factors when designing an experience.
| | | |
| --- | --- | --- |
| Pixels | Shapes | Words |
| Meaning | Icons, patterns | Semantics, taxonomy |
| Interaction | Motion, feedback | Narrative, conversation |
| Style | Color, weight, spacing | Voice and tone |
Pixels
Content designers focus on a different set of pixels than visual designers. I think this highlights how both disciplines are interaction design.
Meaning
Content designers express meaning through the semantic qualities of the words they choose. (Duh.) Visual designers express meaning through icons and established patterns (Gestalt, components) in design.
Interaction
Designers interact with users on two levels: via the user's understanding/cognition of an experience and their feelings about an experience. Language affects these in a potent way, quite distinct from abstract visuals.
Style
Every UX is opinionated. Content designers modulate voice and tone to make an experience special for the user. Visual designers leverage a different set of tools to do the same.
Same same, but different
If you ask me, both content design and visual design are interaction design. I don't think the titles matter all that much. If you want to think like a designer: go ahead. Anyone who's watched a single TED Talk knows that any person who can push their head through a turtleneck is allowed to use design thinking to solve problems.
That's all designers do.